Welcome to Denton County, Texas, where the home-buying experience is filled with surprises and exciting discoveries. Whether you're a first-time buyer or a seasoned investor, Denton County offers a wealth of opportunities. With its vibrant communities, diverse real estate options, and thriving housing market, Denton County offers plenty of opportunities for homebuyers. In this post, we'll unveil 50 things you probably didn't know about buying a house in Denton County. From hidden gems in the local market to essential tips for a smooth transaction, let's dive right in!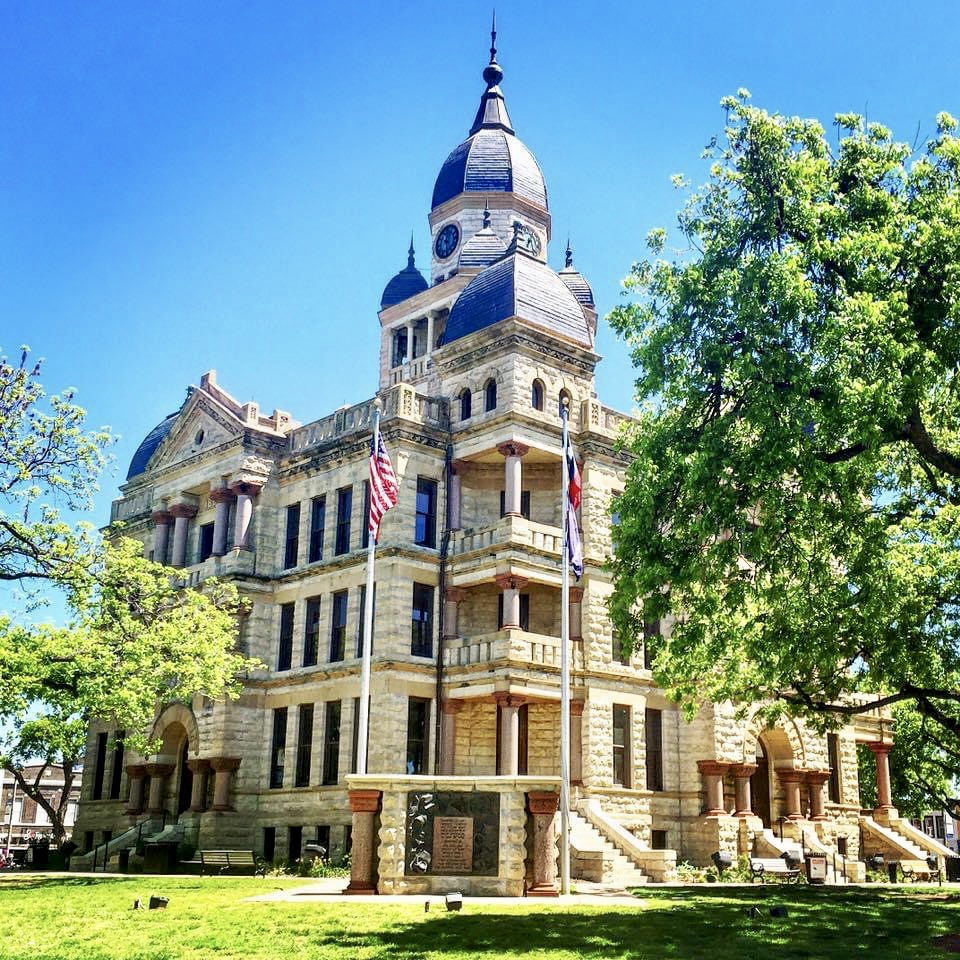 50 Things You Didn't Know About Buying a House in Denton County
Diverse Housing Options: Denton County offers a wide range of housing options, including single-family homes, townhouses, condos, and rural properties.
Strong Job Market: Denton County boasts a strong job market with opportunities in industries such as technology, healthcare, and education.
School Ratings and Performance: Research the school ratings and performance data for the districts and schools in Denton County to make an informed decision for your children's education.
Proximity to Urban Areas: Denton County's location near major cities like Dallas and Fort Worth offers easy access to urban amenities while enjoying a suburban lifestyle.
Local Real Estate Agents: Working with a knowledgeable local real estate agent is crucial to navigating Denton County's market effectively.
Affordable Property Taxes: Denton County's property taxes are relatively competitive, making homeownership more affordable.
Abundant Parks and Recreation: Denton County offers numerous parks, nature preserves, and recreational areas for outdoor activities and leisure.
Thriving Arts and Culture Scene: The county boasts a thriving arts and culture scene with art galleries, theaters, and music venues.
Charming Historic Downtown Areas: Denton County's historic downtown areas, such as Denton and Lewisville, offer a charming atmosphere with unique shops and restaurants.
Explore Local Amenities: Explore the local amenities and attractions in Denton County, including shopping centers, restaurants, parks, and entertainment venues.
Lower Cost of Living: Compared to major cities, Denton County has a lower cost of living, making it an affordable place to settle down.
Researching Comparable Sales: Research recent comparable sales in Denton County to ensure a fair price for the property.
Exploring Different Neighborhoods: Take the time to explore Denton County's diverse neighborhoods to find the one that suits your preferences.
Staying Informed About Market Trends: Stay updated on Denton County's market trends and forecasted growth for informed investment decisions.
Importance of Home Inspections: Home inspections are crucial to identify potential issues and necessary repairs before finalizing the purchase.
Considering Commute Times: Consider commute times and transportation options when choosing a location within Denton County.
Financing Options: Denton County offers various financing options, including conventional loans, FHA loans, and VA loans.
Homeowner Associations (HOAs): Research HOAs if you're considering a property within a planned community to understand associated rules and regulations.
Understanding Mortgage Options: Understand the differences between fixed-rate mortgages and adjustable-rate mortgages for informed decisions.
Prioritizing Must-Have Features: Prioritize your must-have features and amenities in a house to narrow down your search.
Future Development Plans: Consider future development plans and infrastructure projects that may impact property values.
Getting Pre-Approved for a Loan: Consult with a mortgage lender and get pre-approved for a loan to strengthen your offer.
Familiarizing with Closing Costs: Understand the closing costs involved, including appraisal fees, title insurance, and loan origination fees.
Long-Term Property Potential: Consider the long-term potential of the property in terms of resale value and rental income.
Homeowner's Insurance: Understand the importance of homeowner's insurance and compare quotes from multiple providers.
Researching School Zoning and Districts: Research school zoning and districts to ensure access to desired educational institutions.
Considering New Construction: If considering new construction, work with reputable home builders for quality construction and timely completion.
Enhancing Property Curb Appeal: Don't overlook the power of curb appeal in enhancing the value and desirability of a property.
Future Resale Value: Evaluate the future resale value of the house based on location, features, and potential appreciation.
Energy Efficiency Considerations: Evaluate the home's energy efficiency, including insulation and energy-efficient appliances.
Navigating Buyer's and Seller's Markets: Understand the dynamics of buyer's and seller's markets and adapt your negotiation strategy accordingly.
Long-Term Financial Implications: Consider the long-term financial implications of homeownership, including property taxes and maintenance costs.
Community Involvement: Attend local community events and join neighborhood groups to get a sense of the community.
Neighborhoods: Take the time to explore different neighborhoods in Denton County to find the one that best fits your lifestyle and preferences.
Ensuring Neighborhood Safety: Research crime rates and safety statistics to ensure a secure living environment.
Average Days on Market: Consider the average days on the market for properties to gauge market competitiveness and adjust your strategy.
Negotiations: Be prepared for potential negotiations in high-demand areas and work closely with your real estate agent to craft compelling offers.
Exploring Local Amenities: Take advantage of Denton County's local amenities, including shopping centers, restaurants, parks, and entertainment venues.
Fixer-Uppers: If you're considering a fixer-upper, thoroughly assess the potential renovation costs and timeline before making an offer.
Evaluating School Ratings and Performance: Research school ratings and performance data to make informed decisions about education.
Energy-Efficient Features: Assess energy-efficient features of a property to potentially save on utility costs.
Infrastructural Development Impact: Stay informed about upcoming infrastructure projects that may impact property values and quality of life.
Consultation with Real Estate Professional: Seek advice from a real estate professional familiar with the market to review legal documents and ensure a smooth transaction.
Down Payment Assistance Programs: Explore down payment assistance programs and first-time buyer incentives available in Denton County.
Understanding the Rental Market: If considering an investment property, research Denton County's rental market for potential returns.
Future Infrastructure Plans: Consider future infrastructure plans and transportation improvements for enhanced connectivity.
Market Forecast: Understand the local market forecast and potential growth in Denton County to make informed investment decisions.
Property Energy Efficiency: Evaluate the home's energy efficiency, including insulation, windows, and appliances, to potentially save on utility costs in the long run.
Hidden Gems: Don't overlook hidden gems in less-known neighborhoods. They may offer better affordability and future growth potential.
Bidding Wars: Be prepared for potential bidding wars in highly sought-after areas and work closely with an experienced real estate agent to ensure the winning bid.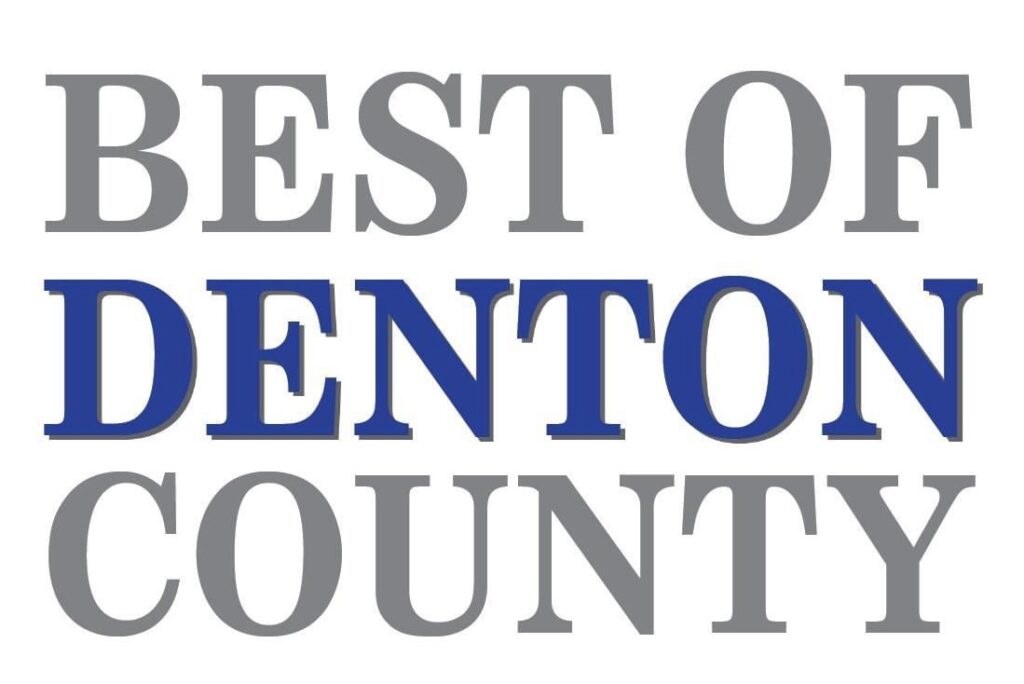 There you have it—50 things you probably didn't know about buying a house in Denton County, TX. Use this comprehensive list as a guide to navigating the local market, making informed decisions, and ultimately finding the perfect home in this amazing area of Texas. Don't forget, we're here to help!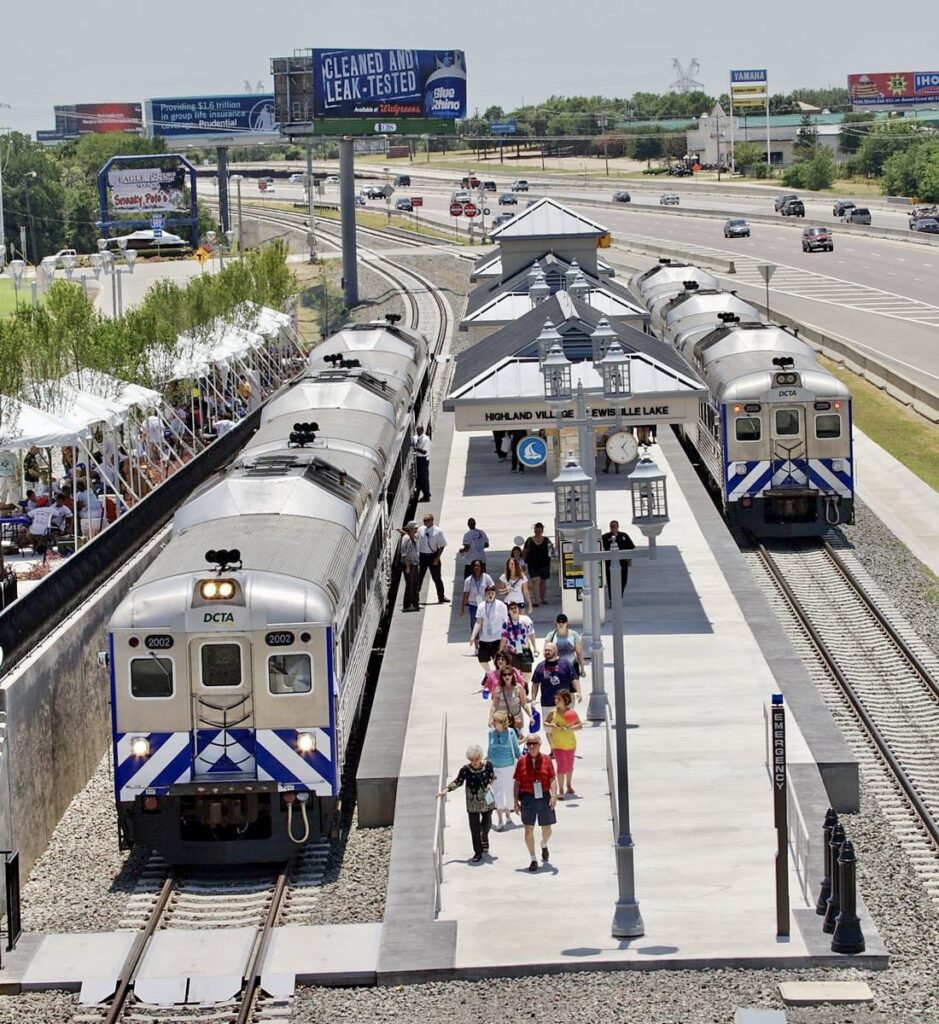 What You Can Do

If you're on the hunt for your dream home or want to list your existing home on the market, there are some things you can do to maximize your chances of success:
Firstly,
hire an experienced real estate agent who can guide you through the process; of course, we'd love to help you.
Secondly,
understand what comps (comparable homes) have recently sold for in your area so you know what your asking price should be; we can help you with that as well.
Thirdly,
keep an eye on interest rates—they could rise at any time; we can share a few awesome mortgage brokers with you for the most up-to-date rate information as well as loan options.
Fourth,
act quickly when making and accepting offers with guidance of course; the worse thing you can do is be left saying "I wish I would've…"!

It's always important to stay informed about changes in the local real estate market if you're planning on buying or selling a home soon. Knowing what's happening in terms of supply and demand will help you make better decisions when it comes time to purchase or list a property.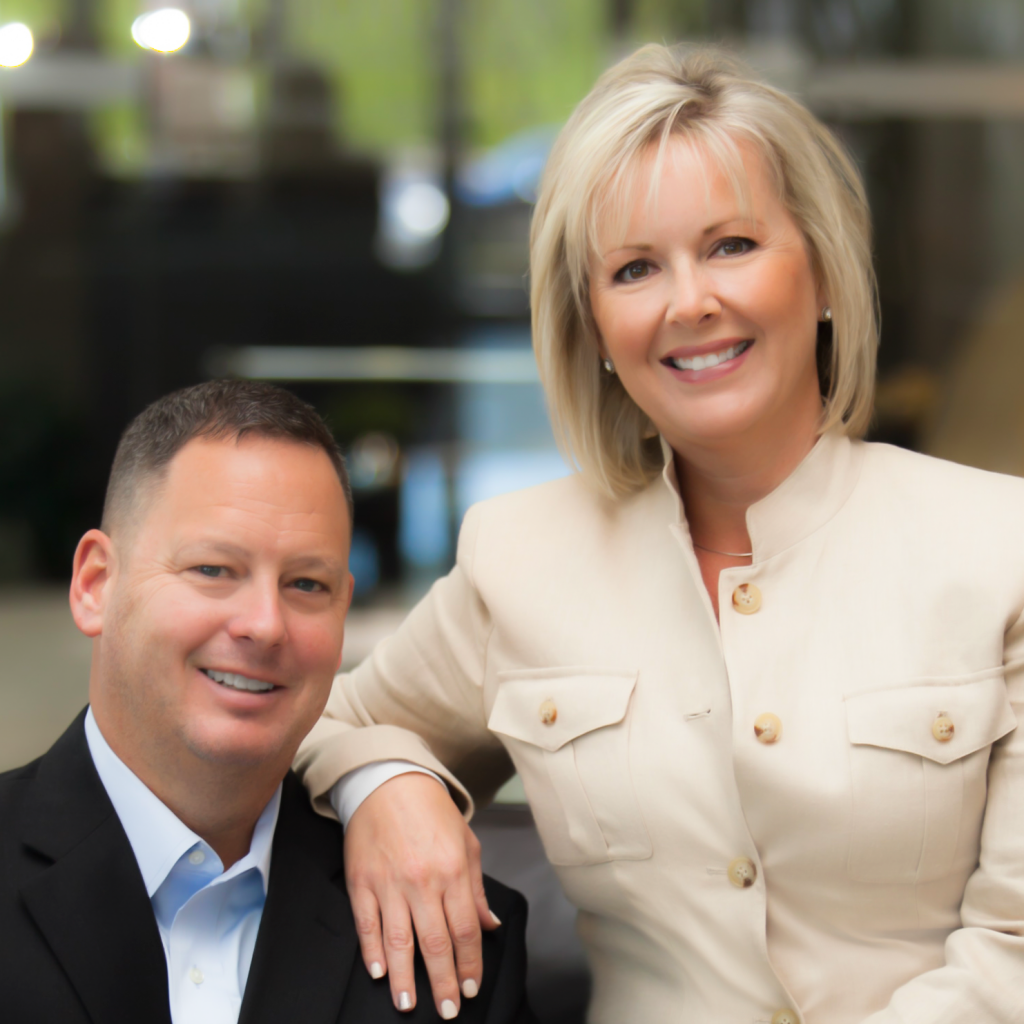 By taking these factors into account along with hiring an experienced real estate agent and acting quickly when needed, homeowners should be able to navigate this ever-changing landscape successfully.