In case you didn't know I Love Krum! Well, that's where I live and have lived for over ten years after all.  Krum, TX is a great place to raise a family, let me tell you why…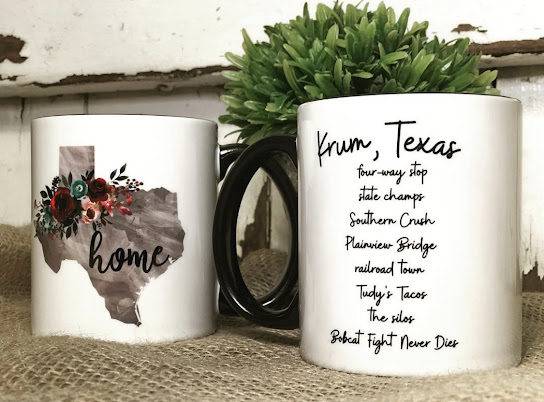 KRUM, TX IS SMALL TOWN LIVING
So many people are looking to move outside the bigger cities in search of a slower pace of life, better schools and more space. Krum, TX checks all of those boxes. With a population of approx. 5,000 

spread out over 2.579 miles, Krum is relatively a small town.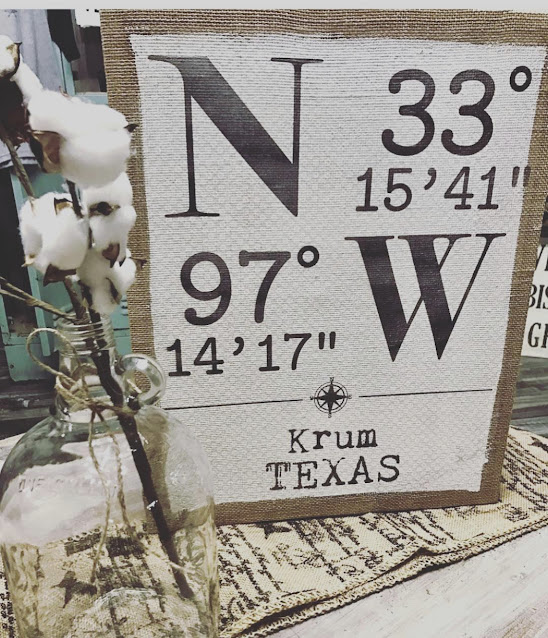 WHAT DOES KRUM HAVE TO OFFER?
Krum is a bedroom community which has just about anything and everything one could possibly need. There is a small clinic, pharmacy, gym, nail place, restaurants, hair salons, chiropractor, daycares, churches, storage, gas stations, donut shops, dry cleaners, dentists, veternarians, feed store, insurance agencies, a boutique, photography, gymnastics and a dollar store to name a few.
There are five subdivisions and growing. There is an apartment complex and a new senior development is coming.
HOW BIG IS KRUM ISD?
Krum ISD is a 5A with approximately 2,000 students. Krum ISD is 
distinguished by the state of Texas as a TEA Recognized school district.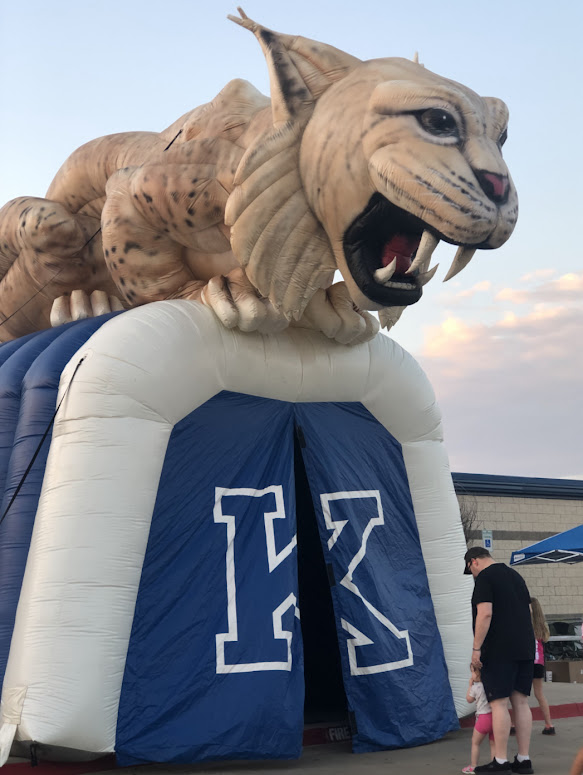 Ferguson Realty Group was the proud sponsor of the Krum Championship Billboard Sign at the entrance of Bobcat Blvd.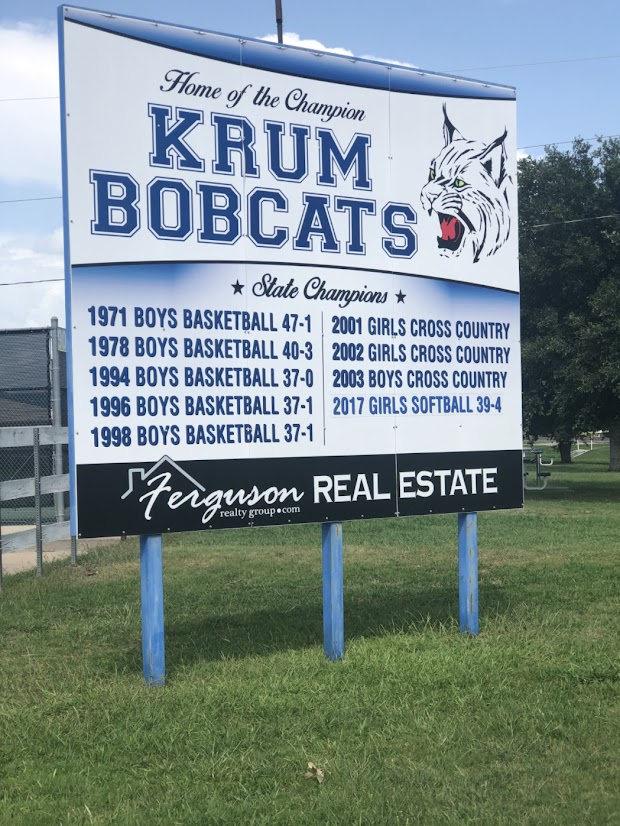 HOW DOES KRUM RANK ON CRIME?
The rate of crime is much lower than the average US city.
Krum is in the 94th percentile for safety, meaning 
6% of cities are safer
 and 94% of cities are more dangerous.
WHAT MAKES KRUM SPECIAL?
Every year for the month of December, Krum, TX changes officially to North Pole, TX. It's so much fun for the kids to mail their letters to Santa at the official north pole aka Krum!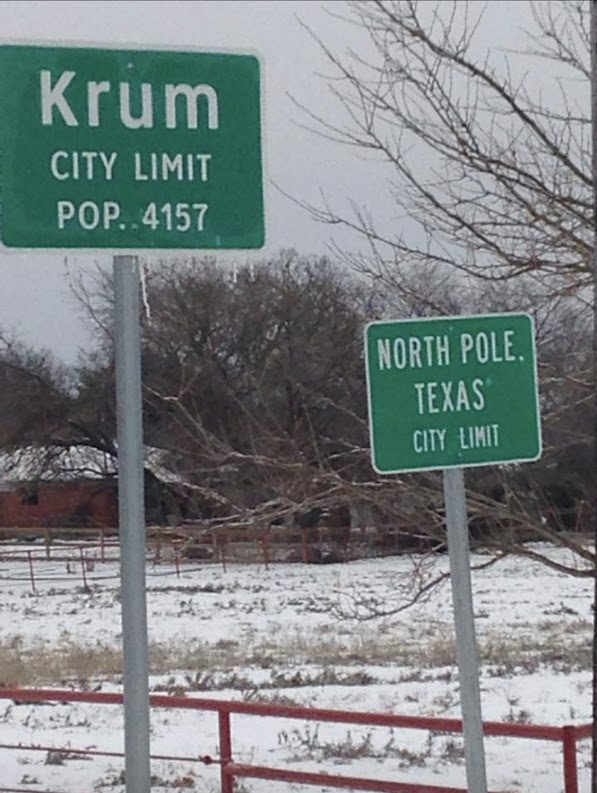 FACEBOOK GROUP FOR KRUM
I started a free group on Facebook just for Krum residents and Krum businesses to share their experiences and memories in one place.  JOIN US HERE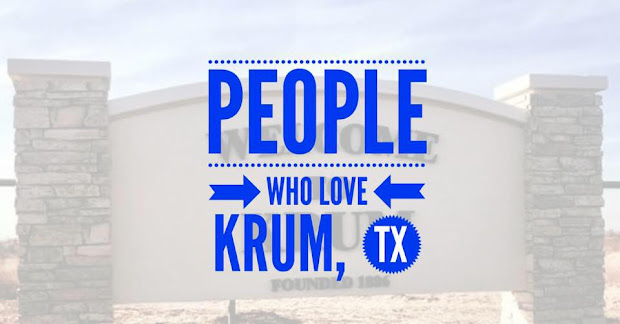 As always, if you have any real estate needs, reach out to us at Ferguson Realty Group ([email protected])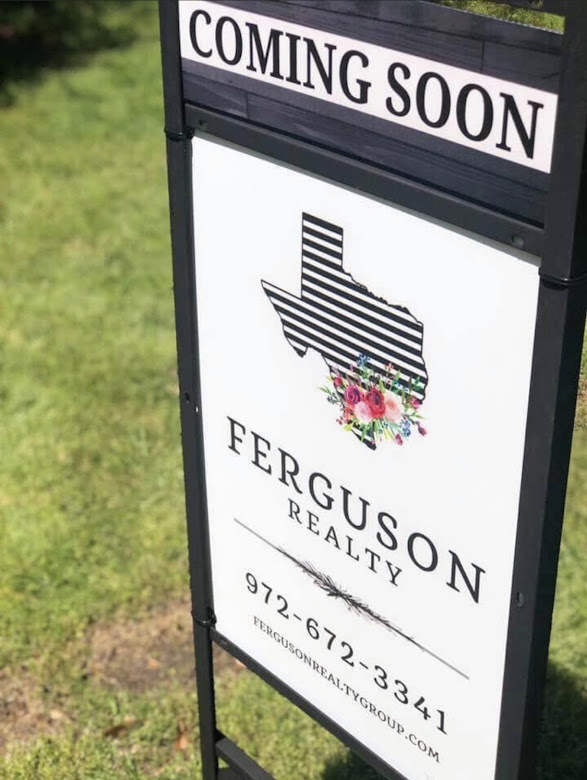 Why I love Krum, TX
Join us on YouTube to watch updates on small town living in Krum, TX